In recent years, St. Paul's Early Learning Center has regularly partnered with Perfect Pastries for an annual fundraiser that has proved to be a favorite of our ELC family and friends. Not only do those who participate benefit from receiving delicious pastries, coffees, and other goodies just in time for the holiday season, but our ELC has been blessed to be able to meet additional classroom and learning needs.
RESULTS Because of your effort and participation, we are able to call this year's St. Paul's Early Learning Center Perfect Pastries fundraiser a success. Here's what has been accomplished in recent years with your support:
in 2017, $1969 was raised and used for a refresh of toys on the outside playground.
in 2018, $2033 was raised and used for the Clorox 360 machine (especially important now!).
in 2019, $1980 was raised and used to refresh the toys for the classrooms and indoor play area.
and this year, $1408 was raised and will be used to update outdoor playground equipment.
The number of participants was understandably down in this challenging year so the amount raised is impressive and highly appreciated. We are so very grateful for your support of this ministry!
PICK-UP If you placed an order this year, items ordered for local delivery will arrive to the ELC on Monday, November 16th.  For current ELC families who participated, the items you ordered will be available after 3:30 p.m. and will be brought out to you when you pick up your child that afternoon. Please pick up your order by 4:30 p.m. as most items arrive frozen and cannot be stored for later pick up.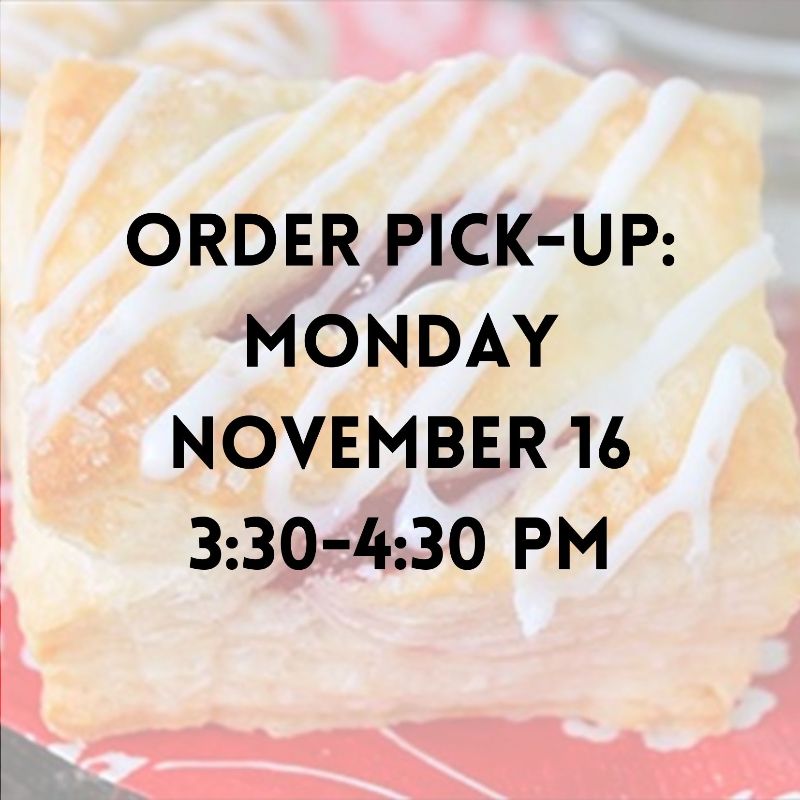 If you are not a current ELC family but placed an order through the center, you will be contacted to arrange the pick-up of your items by Kim Newingham, Director of St. Paul's Early Learning Center.
Remember, any items that you ordered from the online store that were identified as home delivery will be arriving at your door soon – they will come to you directly and will not be available for pick-up at the ELC.
We know the items you ordered will bring an added blessing to your holiday time, just as you have brought an added blessing to our ELC through your participation and support. We give thanks for you!
We're happy to help you with some of your other holiday preparations too – Save the date for the upcoming ELC Scholastic Book Fair coming up November 18-December 1. You can grow young minds and make a big impact for life through the gift of reading this Christmas. Watch here for the link and more information in the days ahead.
If you have any questions, please contact our office at 217-424-9183 or Kim Newingham directly at kim@spldecatur.org