The ELC BOOK FAIR is back and better than ever!
Wouldn't you like to share fun stories and unforgettable characters together with your child? Do you want to brighten the lives of your grandchildren, favorite nieces, nephews and more? This time it couldn't be easier to shop, buy, and support the ELC in-person and online.
IN PERSON OPTION! We are bringing the books back in-house. Come in Monday through Wednesday, MAY 3-5, from 3:30-4:30 p.m. to see and touch the merchandise: all the books you are looking for and a toy or two as well.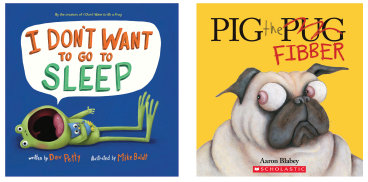 Save time – shop online. Stop by the 2021 ELC BOOK FAIR ONLINE SHOP. You can SHOP EARLY starting April 28 and keep shopping 24-7 until May 11!
Foster a LOVE OF READING in all the special kids in your life. SHOP NOW: Birthdays are coming, and so is Christmas.