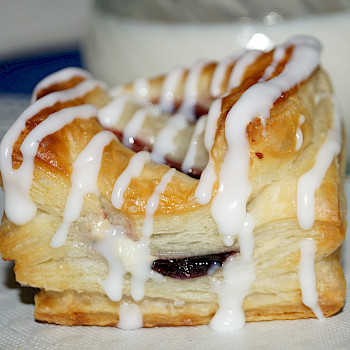 Back by popular demand! It is Pastry Puffins time again!
We invite you to support the Early Learning Center by purchasing DELICIOUS treats to eat or share. All of the favorites are back plus a large variety of other items.
Stock up on all the scrumptious snacks you will need for the holidays that are approaching fast such as the Pastry Puffins, Gourmet Cookie Dough, and Pastries Choice Coffee just to name a few.
And they all make for great gifts, too!
Orders and payment are due when the fundraiser ends on Monday, November 1, 2021, so don't delay! While most items will be delivered to the ELC, some items can be shipped directly to your home. Visit the ELC ONLINE STORE for details and to place an order. Items coming to the ELC will arrive November 17, 2021.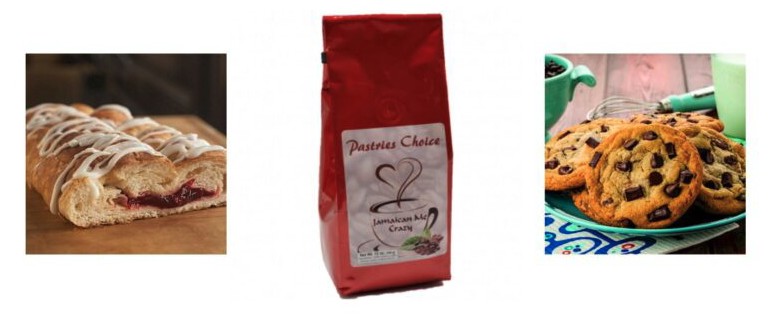 The ONLINE STORE is available now.