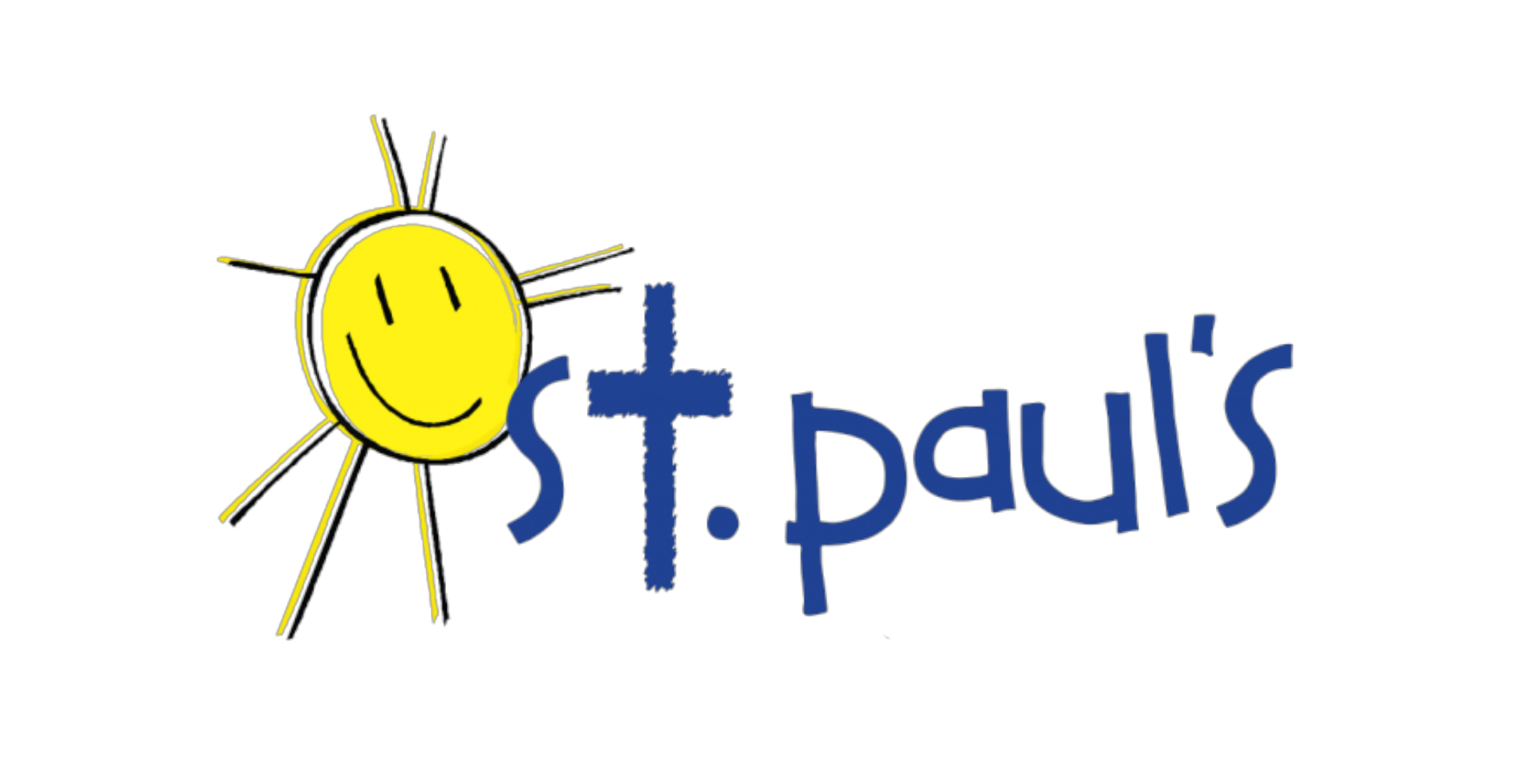 Early Learning Center
Jesus said, "Let the children come to me, and do not hinder them, for the kingdom of heaven belongs to such as these."
Matthew 19:13
See if we have openings

Enrollment
Enrolling your child in St. Paul's ELC can provide them with a strong foundation for future learning and academic success.
Download the Enrollment Packet
Curriculum
Take a look at our well-crafted curriculum with your child's development in mind.
Programs
Our program focuses on a Christ-centered care experience for your children.
Your children will love it here
St. Paul's Early Learning Center is located within St. Paul's Lutheran Church at the corner of West Mound Road and Taylor Avenue (1 Bachrach Court). We are excited to have all of our current families with us, and we look forward to welcoming more! If you are looking for daycare, preschool, or school-age care for your child(ren), contact the St. Paul's Early Learning Center (217-424-9183) to inquire about openings and take a tour today!
St. Paul's Early Learning Center is a DCFS compliant, fully licensed center that provides care to children ages 6 weeks to 12 years. The ELC offers daycare and school-age programs for children. Our purpose is to serve the families of our church and our community who desire a Christ-Centered care experience for their children.
It is our intent to work in partnership with families, who have the primary and most critical role in nurturing their children. St. Paul's Early Learning Center provides a quality, safe, caring, Christian environment where each child can develop:
Spiritually
Socially
Emotionally
Physically
Cognitively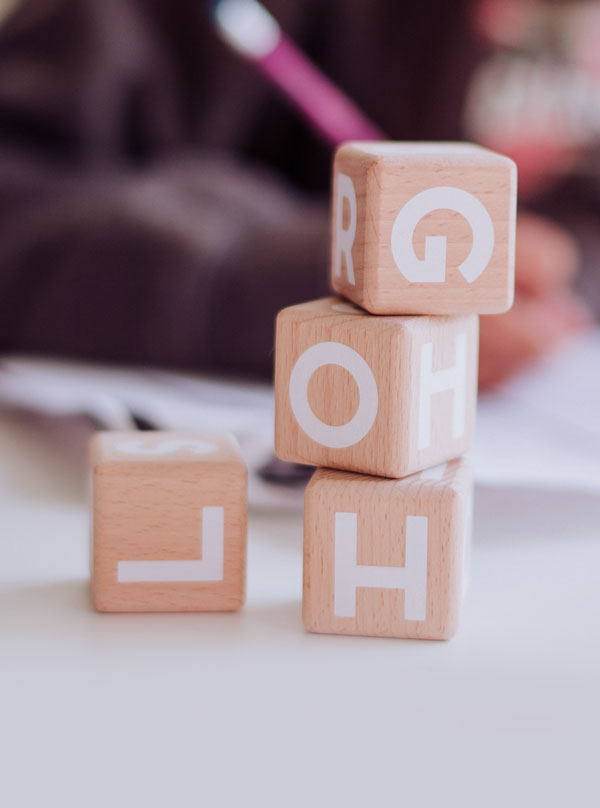 Our Daily Curriculum Consists Of
Prayer
At our Early Learning Center, we believe in fostering a love for prayer and spirituality in our little ones. Prayer provides a way for children to connect with God, reflect on their values, and express their gratitude for the blessings in their lives.
Circle Time
This special time is designed to help our little ones connect with one another and foster a sense of community as they learn about their values and beliefs.
Language Expression
Through Language Expression, our young learners have the opportunity to engage in a variety of activities that promote language development, such as storytelling, reading, singing, and playing games.
Bible Stories
We believe that Bible stories provide a valuable foundation for our young learners to explore important values in life such as kindness, compassion, and faith in God.
Art
Art provides a unique and valuable opportunity for our young learners to explore their creativity, express themselves, and develop important skills that will benefit them throughout their lives.
Science
Through hands-on activities and exploration, children will discover the wonders of the natural world around them. Our curriculum is designed to encourage curiosity, critical thinking, and problem-solving skills, all while having fun!
Large Motor Play
Our Large Motor Play program is designed to promote physical fitness, coordination, and socialization with their peers. All of which are done in a safe and stimulating environment.
Math
Our Math curriculum is designed to be engaging and fun, using hands-on activities and games to help children develop number sense, problem-solving skills, and a love of learning.
Music Movement
Our Music Movement curriculum is designed to develop children's gross motor skills, coordination, and creativity through dance, singing, and instrument play. With a focus on age-appropriate activities and group participation, our classes encourage children to express themselves, build confidence, and develop a lifelong love of music.
Free Choice Play
At our Early Learning Center, we believe that play is an essential part of children's learning and development. That's why we offer Free Choice Play, a time for children to explore their interests and follow their own curiosity. With guidance from our experienced teachers, children learn to make choices, solve problems, and develop important social and emotional skills.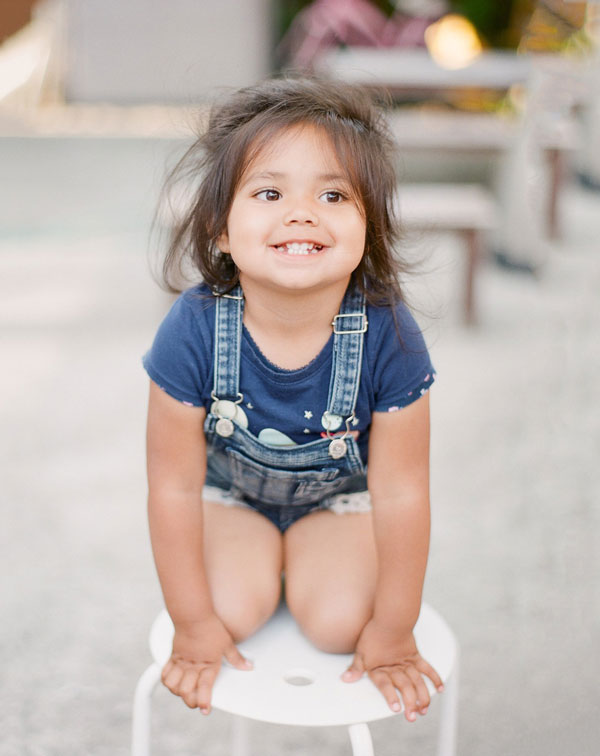 Nulla quis lorem ut libero malesuada feugiat?
Nulla porttitor accumsan tincidunt. Vestibulum ac diam sit amet quam vehicula elementum sed sit amet dui. Vestibulum ac diam sit amet quam vehicula elementum sed sit amet dui. Donec rutrum congue leo eget malesuada.
What Parents And Teachers Say
"I have been beyond blessed to have my kids in such a loving environment for the past 4 years. I can't say enough good things about our experience and the amazing staff. Thank you to everyone at the Center who has loved my kids as their own and taught them so much through the years. We love you."
Stephanie Helphrey