Food brings people together and when you offer up platefuls of tasty pancakes and sausage on a chilly Saturday morning, it's no surprise that hundreds of people join in! On January 21, 2023, over 200 people came through the Dining Room at St. Paul's Lutheran Church in Decatur in support of the SPL Early Learning Center Pancake and Sausage Breakfast Fundraiser.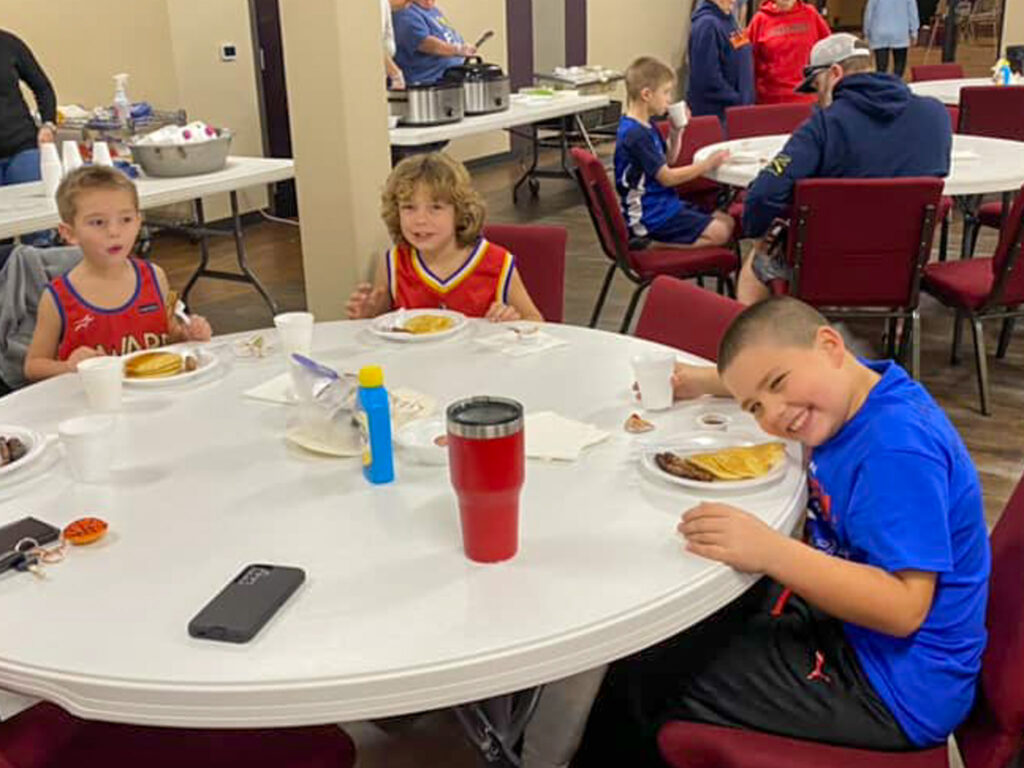 And not only were food and fellowship in abundance, also the dining room was decorated with a variety of arts and crafts created by the students at the ELC.
Always amazing was the rotating griddle used to make the breakfast. Custom-made for SPL, this one-of-a-kind cooking machine can turn out hundreds of hot and delicious pancakes per hour.
The best smiles were seen on the faces of the staff and enthusiastic supporters of the ELC.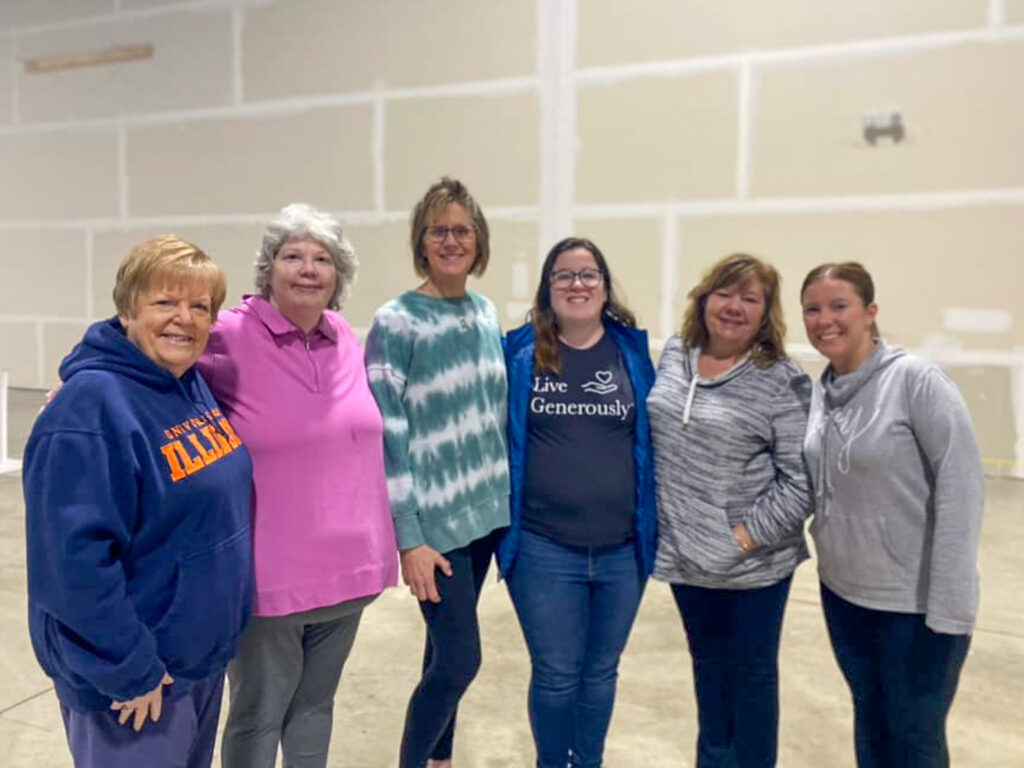 St. Paul's Early Learning Center serves families by sharing the love of Jesus each day and promoting healthy growth and development in children from birth to 4, as well as school age children after-school and during school breaks. Donations made at the breakfast will be used for scholarships to the ELC for families struggling with the increasing cost of nearly everything including quality childcare.
The staff of the ELC want to thank everyone who turned out for the pancake breakfast. It was a great success, and we hope to do it again. It was wonderful to spend time with so many of our friends and to make some new ones, too. God's blessings to you all.
Call Director Jamie Stanzione at 217-424-9183 to ask about available openings at the Center.