St. Paul's Early Learning Center Graduation 2020
This year has been very different than most.  While we normally celebrate our Preschool Graduation in May, this year we were not so sure we would be able to have one.  We were finally able to gather with our graduates and their families and friends at St. Paul's Lutheran Church on Monday evening, July 20th.  While this experience was a little different than most – social distancing, face masks, and the like – some things did stay the same.  Each year our teachers ask the graduating class two questions: 1.  What do you want to be when you grow up? And 2. What were your favorite things about your class?
The future is looking bright for the Class of 2020!  We think we have just about every profession covered…"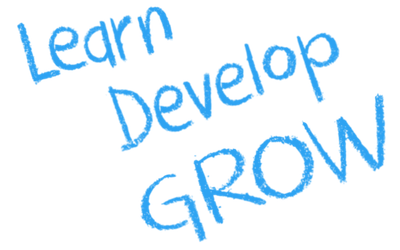 HARPER A: I want to be a doctor, teacher, dancer, and singer.
BRISTOL B: I want to be a singer because my favorite song is JoJo Siwa.
ROHEN C: I want to be a firefighter so I can put out the fire.
SADIE G: I want to be a teacher because I like teaching kids.
PRESLEY H: I want to be a doctor so I can help fix people.
COOPER J: I want to be Spider-Man because he is a superhero. He's the one I like the best.
ADDELYNN M: I want to be Bat Girl because I like her.
ADLEY M: I want to be the Queen of Illinois because she controls the whole state.
CARSON M: I want to be a construction worker because they fix things.
MALIK S: I want to be a teacher because they tell kids what to do.
OLIVIA T: I want to be a ballerina because they dance.
HUNTER W: I want to be a police officer because they get bad people when they steal.
AVA W: I want to be an ambulance girl because I want to help people who are hurt.
QUINCY Y: I want to be a princess.
How did you answer this question when you were four years old? Did you stick with that answer or did God steer you in a different direction?  Share your answer with a friend or family member and enjoy the conversation.