St. Paul's Early Learning Center Graduation 2020
This year has been very different than most.  While we normally celebrate our Preschool Graduation in May, this year we were not so sure we would be able to have one.  We were finally able to gather with our graduates and their families and friends at St. Paul's Lutheran Church on Monday evening, July 20th.  While this experience was a little different than most – social distancing, face masks, and the like – some things did stay the same.  Each year our teachers ask the graduating class two questions: 1.  What do you want to be when you grow up? And 2. What were your favorite things about your class? 
As you look at the responses, how do they compare to your favorite activities when you were four?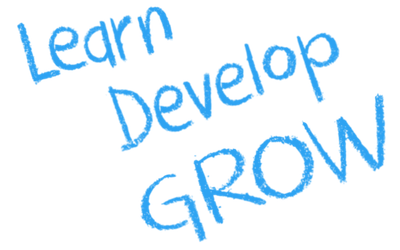 HARPER A: I like playing, learning, and listening to my teachers.
BRISTOL B: I love to play outside.
ROHEN C: I like to play with toys. I like the track because I can drive cars with Carson.
SADIE G: My favorite part of school is playing in the kitchen. I like the babies and food.
PRESLEY H: I like learning new songs and reading new books.
COOPER J: I like to learn letters. I like to play with toys – boats and dinosaurs. I played with boats on the water.
ADDELYNN M: I like to play outside and ride bikes.
ADLEY M: I love to read books. My favorite book is Chicken Little.
CARSON M: I like to play cars with Olivia.
MALIK S: I like to play outside with my friends.
OLIVIA T: I love to play with the awesome toys.
HUNTER W: I like to play in blocks because I can build.
AVA W: I like to ride bikes outside and play catch.
QUINCY Y: I like doing science and playing "concession stand" with my friends. I like doing puzzles with my other friends, housekeeping, being teacher helper, and sitting at circle.